Pump Repairs for your Perth Business or Home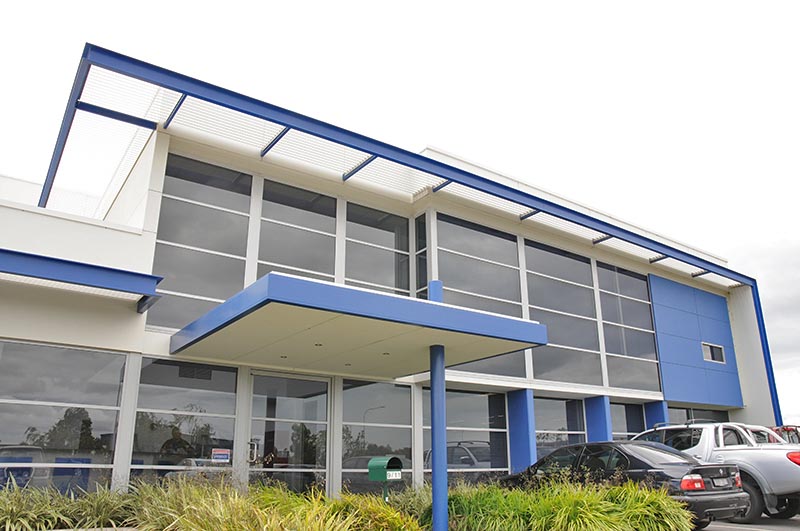 The Perth pump service centre specialises in the service, repair and installation of pumps onsite and in-house for the Mining, Oil and Gas, Hire, Chemical, Marine and Manufacturing industries.
Perth pump service centre can service all pump types and pump brands however they specialise in submersible pumps, self priming pumps, horizontal and vertical plastic chemical pumps, plunger pumps, piston pumps, end suction pumps (ISO, DIN, ANSI, API), membrane pumps and flexible rising main.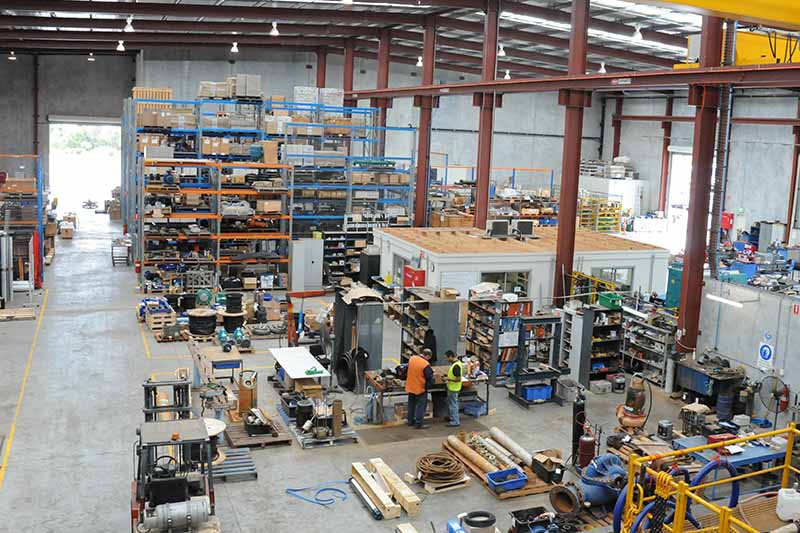 Our Extensive Repair Capabilities
Onsite preventative pump maintenance service programs
After hours breakdown work
Pump and pump system installation
Pump upgrades
Supply and installation of new pumps and systems
Onsite pump repairs
Workshop pump repairs
Pump system alignments
Laser alignment
Pump testing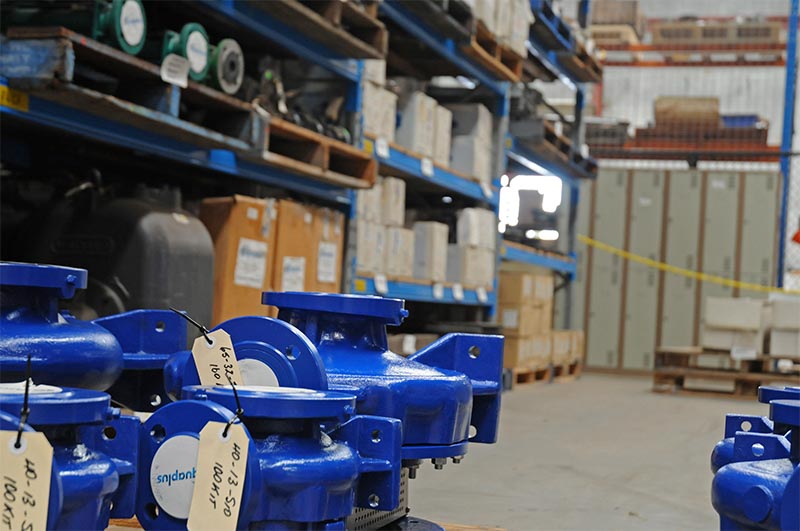 Authorised Service Centre
Our Perth Service Centre is proud to be an Authorised Service
Centre for these well known pump brands.
 Contact Perth Pump Service Centre